2019 July Summer School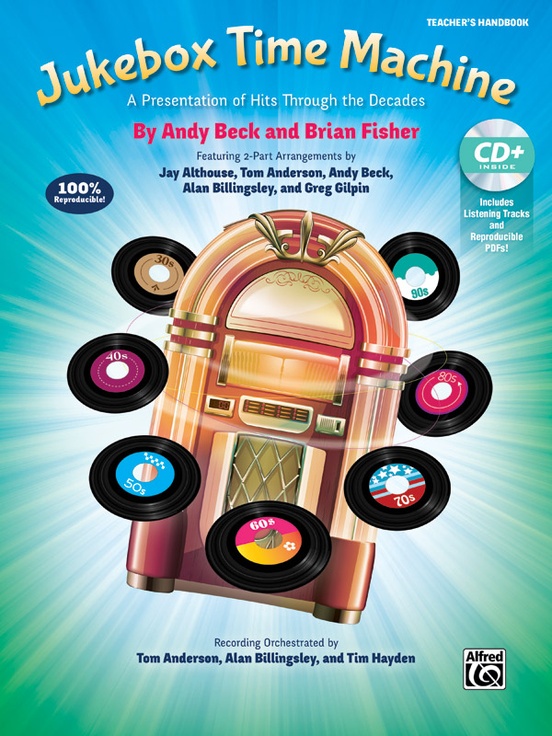 Time Travelers: To the past, to the future, it doesn't matter; let's have a blast!
JULY 8 to 26, 2019:
During the month of July, we will explore the past and wonder of the future. We can look forward and think of what life could be on Earth or another planet. We will look how that past has shaped our future and what new discoveries can lead us to. Students will take a trip in a time machine to visit the past as far as they like. They will think about and learn of the tools and ways which people lived without the use of technology and then look into how technology has changed our way of life. In the same time machine, they will jump forward and journey into the future. What has come of the Earth? Why and how has it changed? The campers creative minds will come together to explore the possibilities that the future holds. Also through the month long camp, the students will be in a musical play that will be performed on the last day of the July camp. This performance have been very delightful and very enjoyable to watch in previous years. Students prepare all month for this event. They will meet new friends and get a chance to socialize and practice their public speaking skills. It is a fun event for all to see.
Date: July 8 – July 26
Hours: 9:00 AM – 3:30 PM Mon – Fri
Age: 4 -12 years old
Registration Fee: $200 (Non-refundable and applied to the fees when tuition is paid in full)
Tuition: $1950 (includes meals, program materials, camp T-shirt, and field trips)
SUMMER SCHOOL FULL MONTH REGISTRATION FORM 2019
SUMMER SCHOOL MEDICAL FORM 2019
SUMMER SCHOOL PERMISSION FORM
SUMMER SCHOOL PICK UP AUTHORIZATION