Future Campus of Pythagoras Academy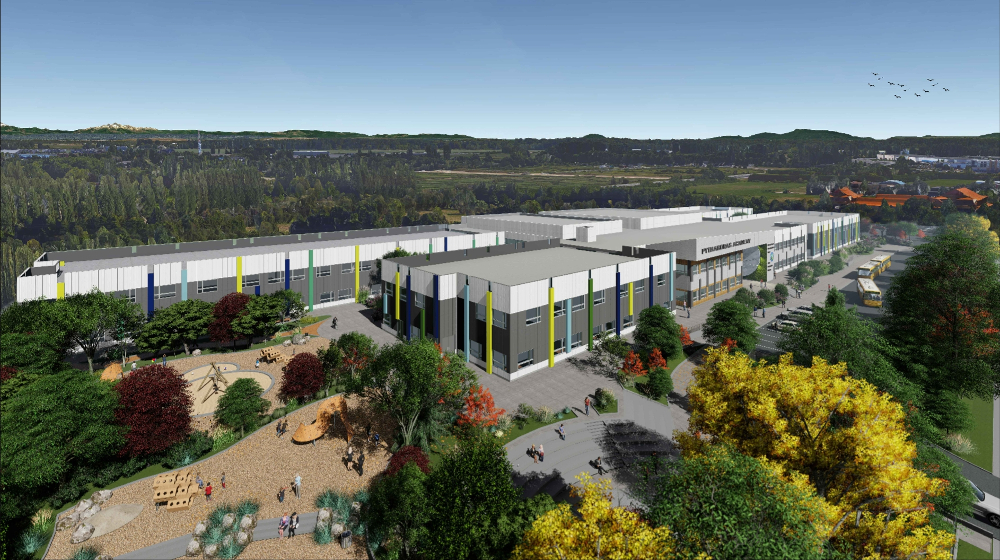 Our campus is located on Odlin Crescent in Richmond and we've been here since 2013 when we first started. It is well-located and easy to access.
Based on current enrollment projections, and the ability to build additional classrooms on our current site, the capacity of this site is large enough for our enrolment until 2024. In the meantime, due to the high enrollment in recent years, we are proactively looking for alternate sites and other potential opportunities for the future campus.