Featured Former Students of Pythagoras Academy
Pythagoras Academy is an essential building block that helps students create strong foundations for success, paving the way for bright futures. We help students reach their optimum academic performance level, that will open many doors for them. The years spent at PA fully prepare students for excellence, as we help establish connections that see them accepted into top high schools in the Lower Mainland.
We're very pleased to introduce you our featured former students. These students all have one thing in common – PA has laid the groundwork for them to reach their full performance level in academics and that has enabled them to excel in their educational experience. The high standard established at PA has set the tone for what comes next in their lives.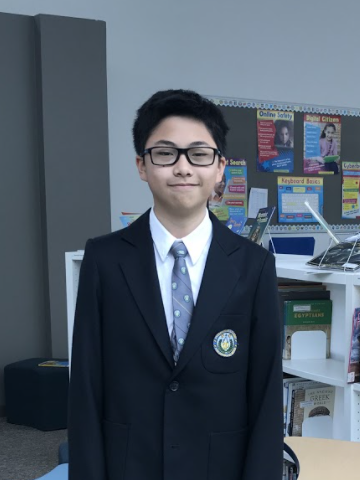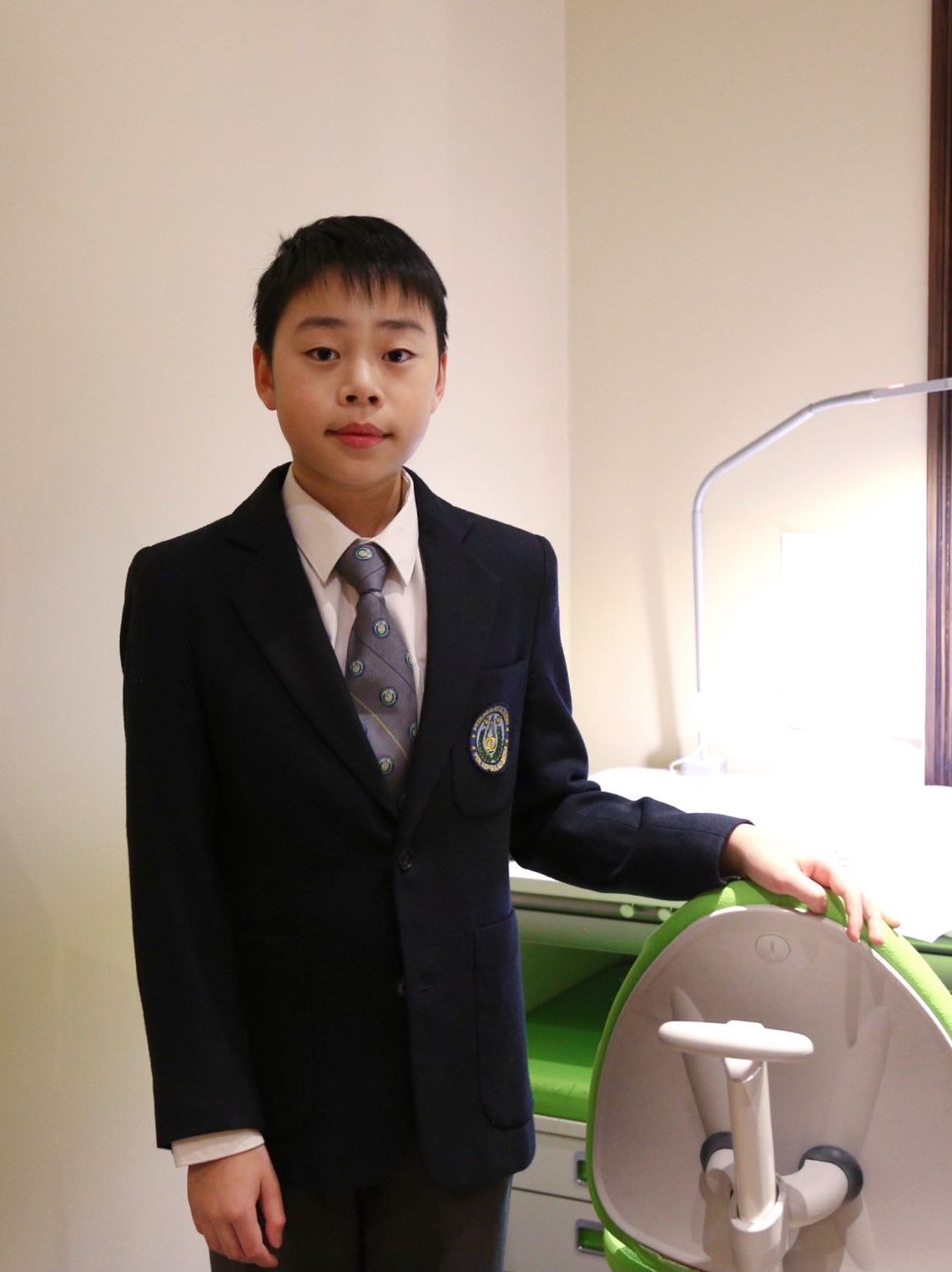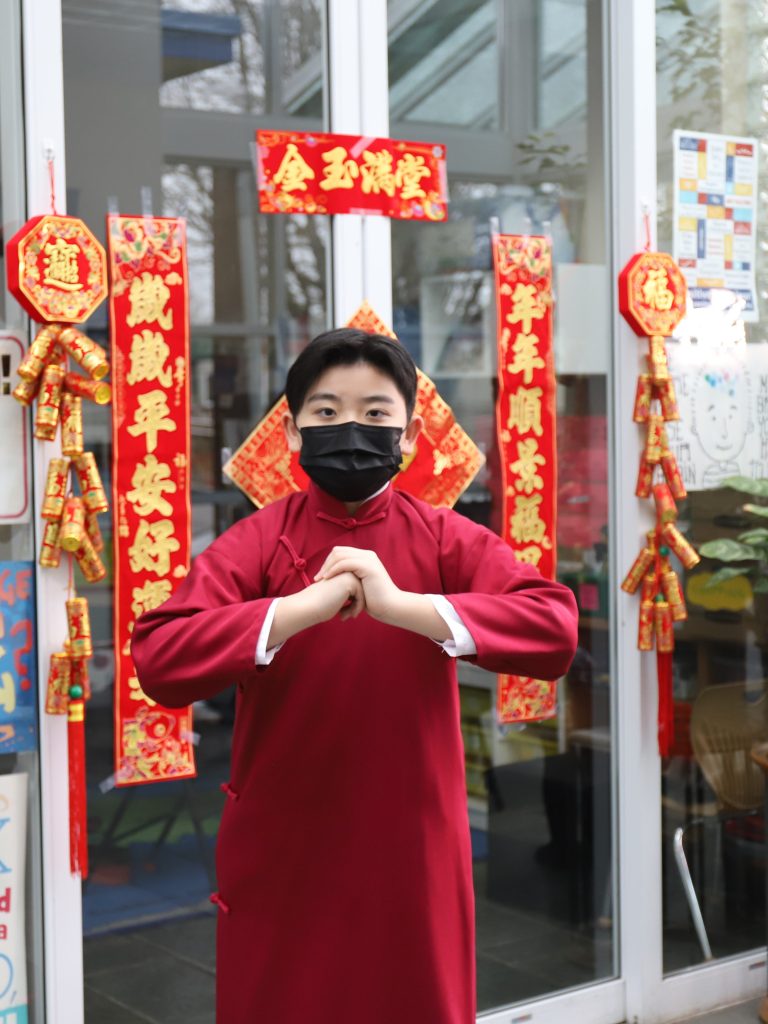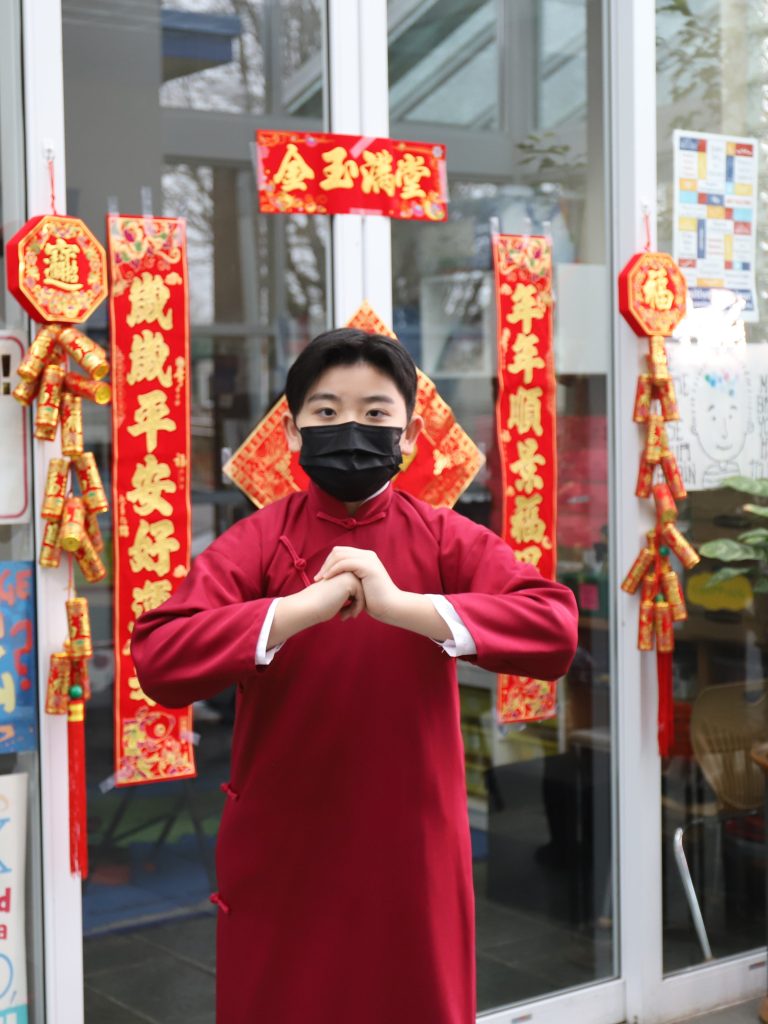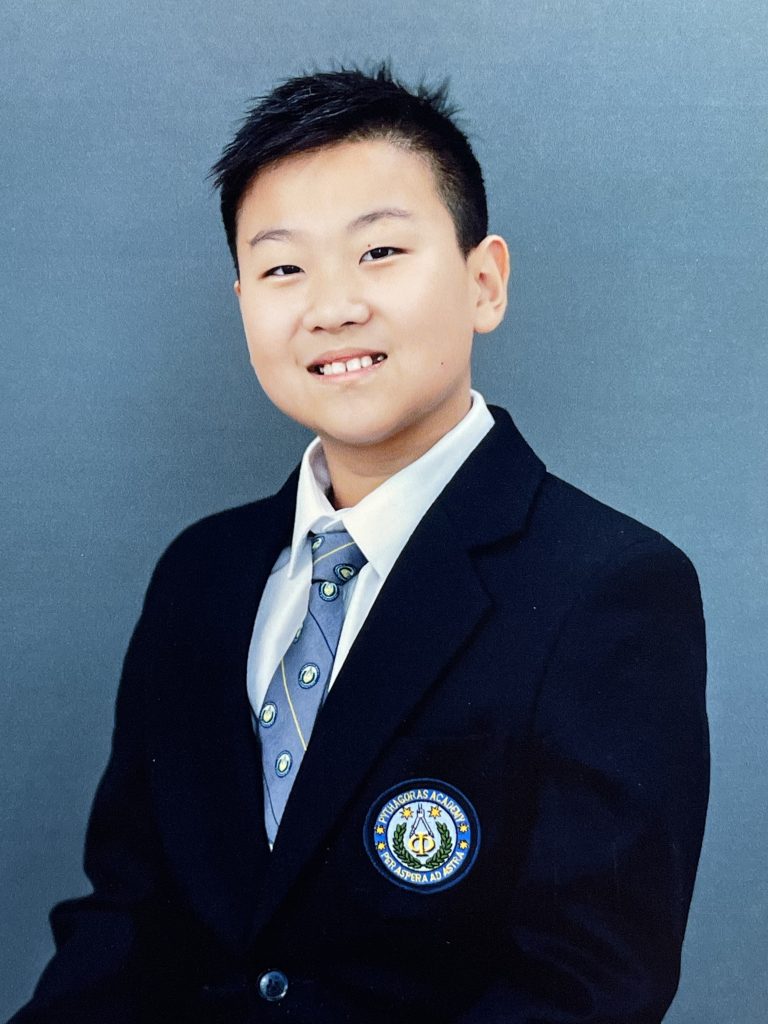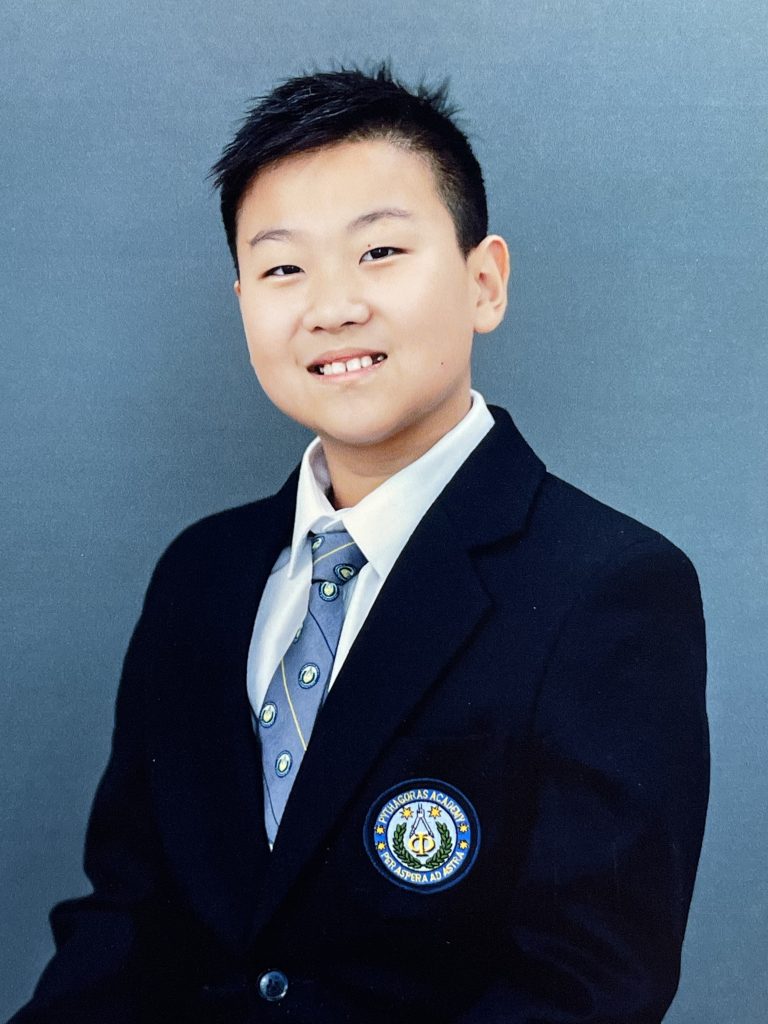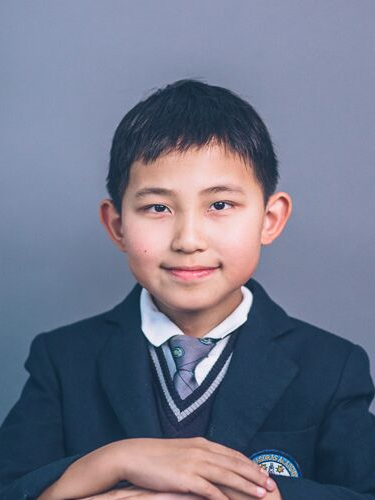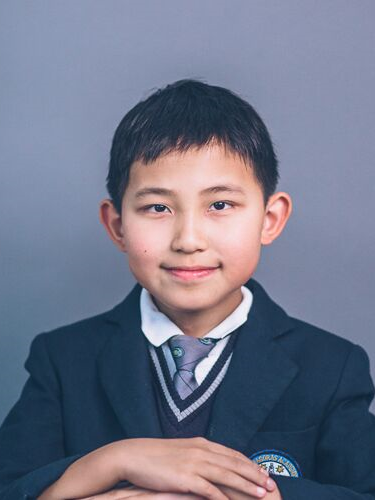 Pythagoras Academy has a dedicated student Advisor Jsen Song who helps students build bridges to elite high schools. Mr. Song has 10 years of private school evaluation experience. Using his expertise, Mr. Song guides families through the process by offering consultation, advisory services, and ongoing support. Grade 7 and 8 students, in particular, benefit from this incredible opportunity offered as part of their education at PA, as it fully prepares them for the next steps in their education.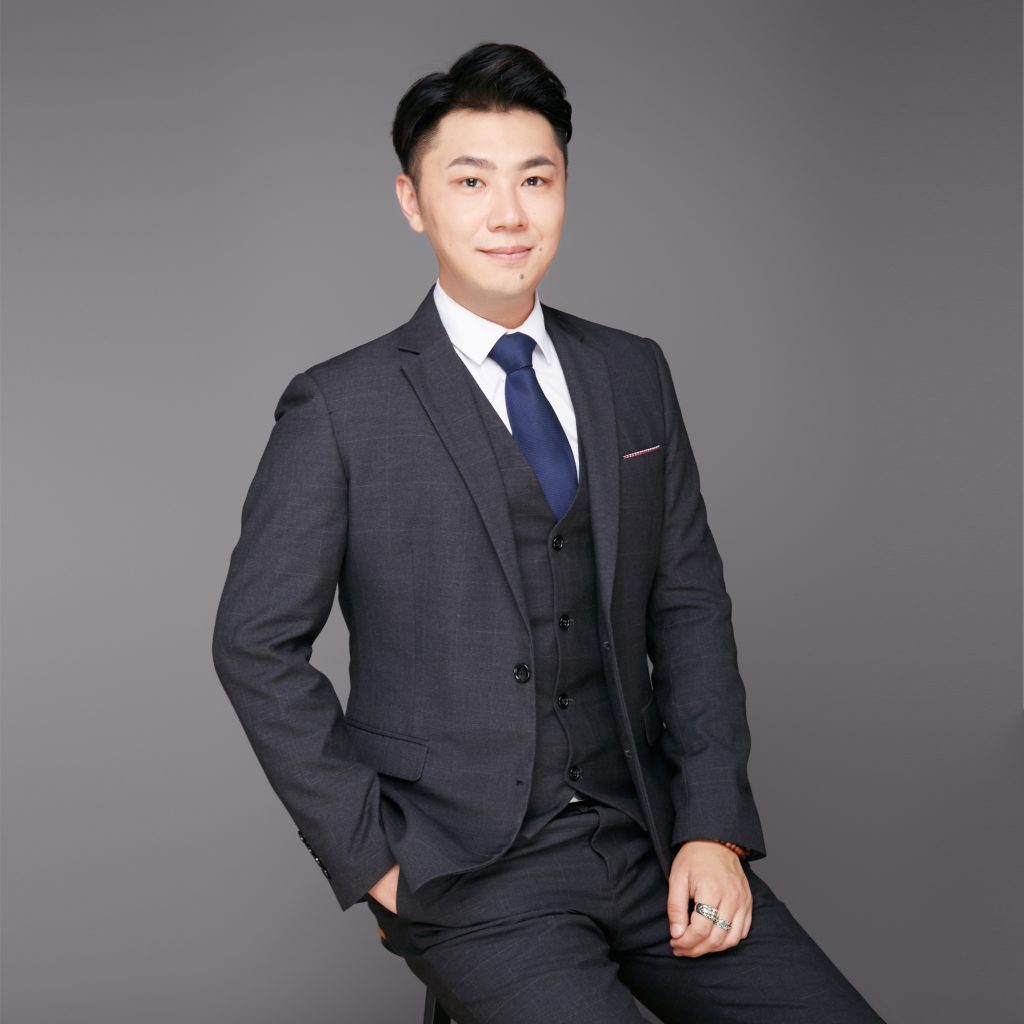 Our goal, of course, is to establish grades 9 to 12 once we secure an appropriate facility to do so. In the meantime, our best option is to continue to offer our outstanding Junior Kindergarten to grade 8 programs.
When you send your child to PA, not only do we provide them with the best possible elementary education, but we strive to reach beyond that, and help them on the path to a successful future, and the best life possible.
Pythagoras Academy helps you achieve your educational goals!